In Win Chopin – Mini ITX Server Build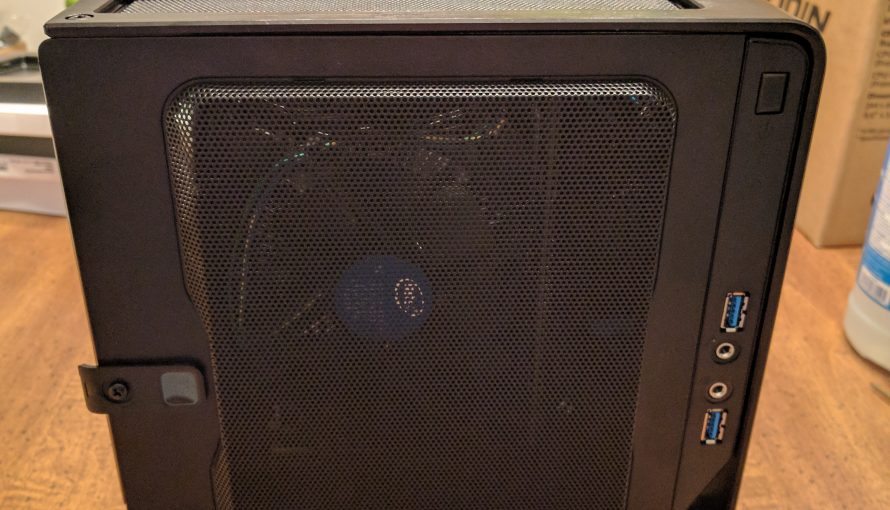 New Mini ITX — Server Build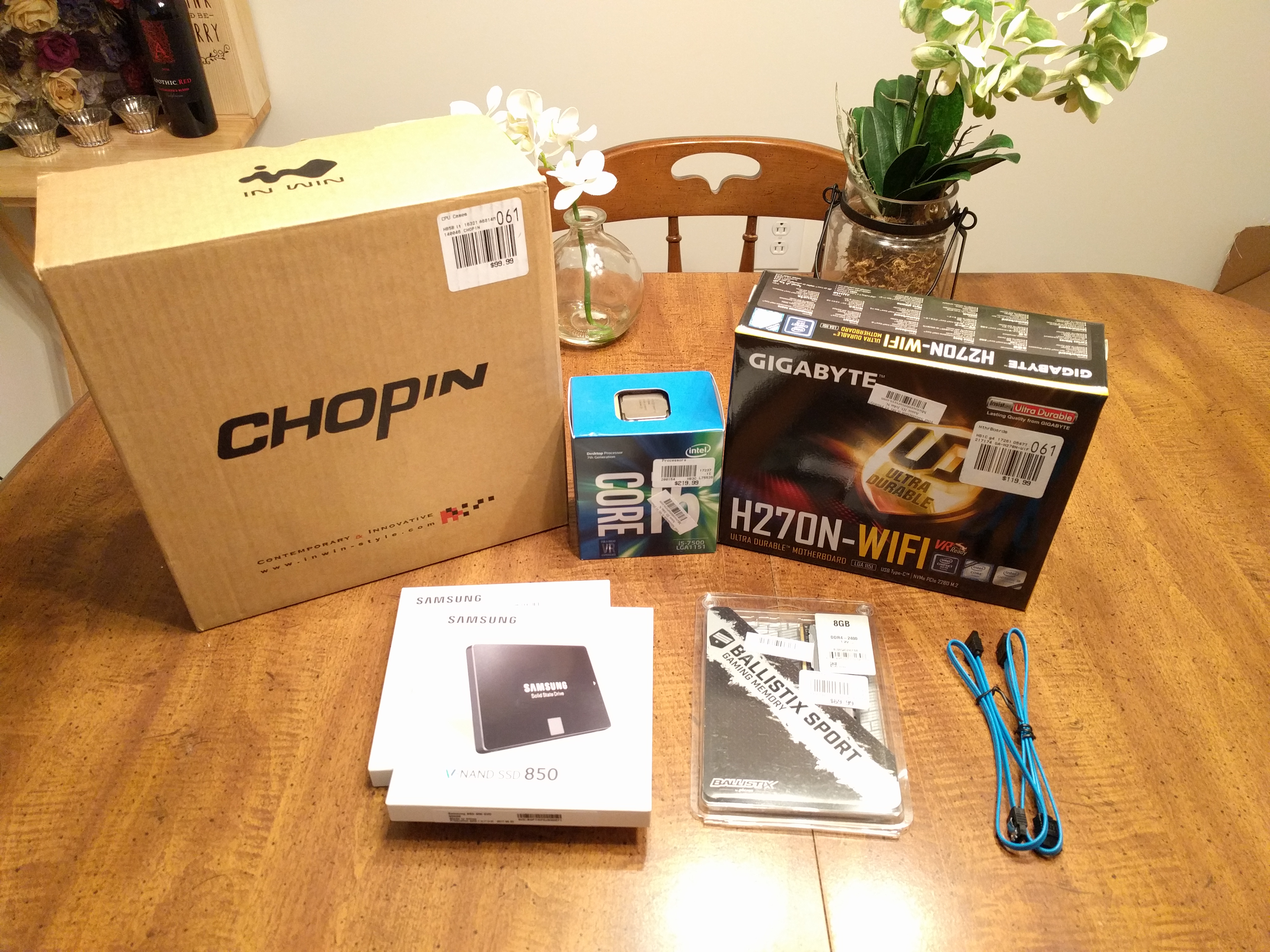 Part List (Total cost $780):
In Win Chopin Mini ITX Case (includes 150w PSU)
Gigabyte H270N-WIFI Mini ITX Motherboard
Intel Core i5-7500 CPU
2x Samsung 850 evo 500gb SSD
Crucial 8GB DDR4
2x Sata3 Cables
In preparation for a new development job, a new development server was in order; hopefully using this rig as a dedicated development server environment at work moving forward. I wanted to build something incredibly small yet surprisingly powerful. It will be running CLI (Command Line Interface) Linux, so it won't need a dedicated graphics card (or any graphics for that matter). The build went smoothly, the In Win Chopin was a dream to work on. Even though there was very little space to work with — that's kind of the point of the case. I went with the WIFI motherboard so that at the end of the day, there's only one cable (power cable) running out of the box and it can be placed anywhere there's a power plug near by.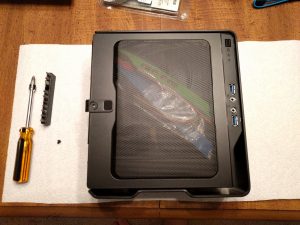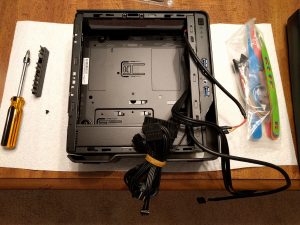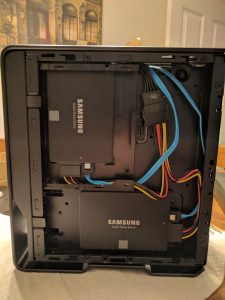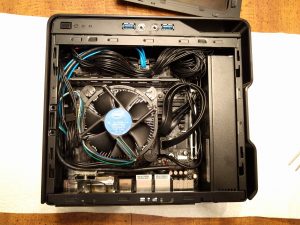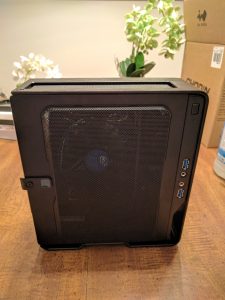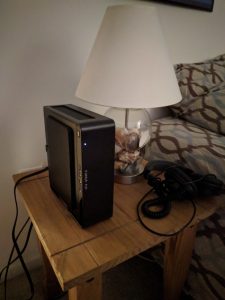 Ended up installing Ubuntu Server (CLI) 16.04.3 LTS. I was able to RAID1 the two SSD's at install, and ended up installing the HWE (Hardware Enabled) package since the standard Linux Kernel didn't recognize my integrated wireless adapter. Used network manager to create the wireless connections.