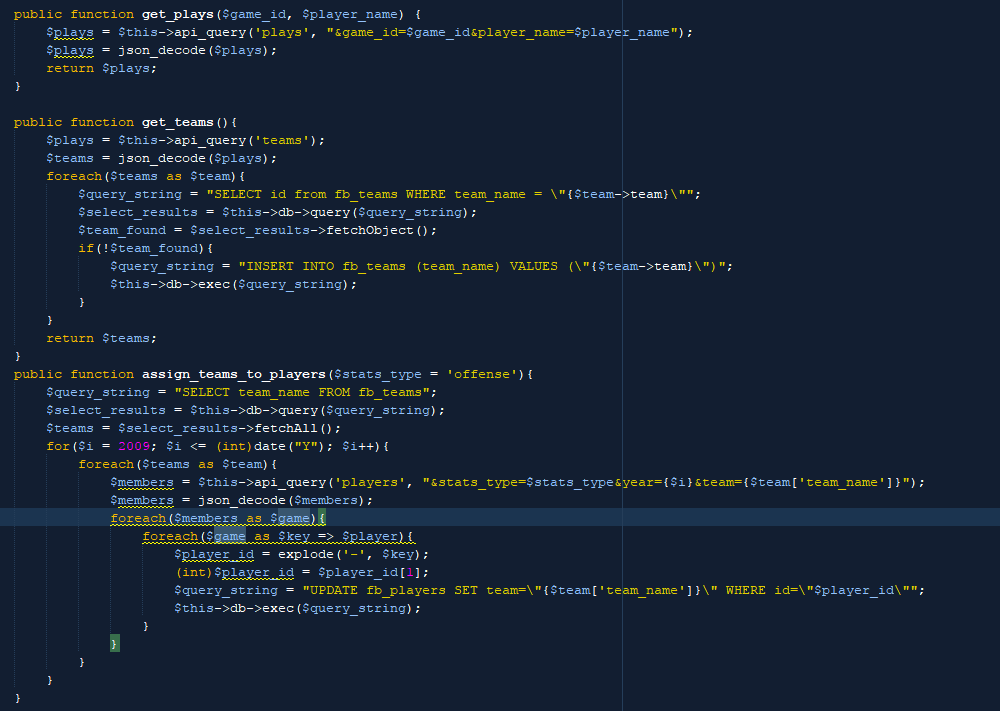 All things @ Work
Live to code, don't code to live. Haven't taken a sick day in over 1,300 days, always on time, always ready to meet the next big challenge. Enjoyment in the thrill of large scale critical thinking and problem solving has led me to learn and experience the internet as one cohesive integrated and information fueled machine. Working everywhere from building hardware from resistors, transistors and capacitors to abstract statistical analysis of traffic in a pay per click campaign to auto-cropping images in sliders to helping the verizon internet tech troubleshoot the optical network terminal (ONT box). Embracing technology and learning all along the way.
ENJOY MORE ABOUT MY WORK
All things @ Home
A scientist at heart, I continue to enjoy all things ground breaking, mind blowing and life changing. As a computer enthusiant, amateur theoretical physicist, cryptology fiend, weightlifter, fish owner, and husband to a smart and beautiful wife I enjoy the rollercoaster ride that is life embracing each and every day as a new day to succeed.
ENJOY More About Me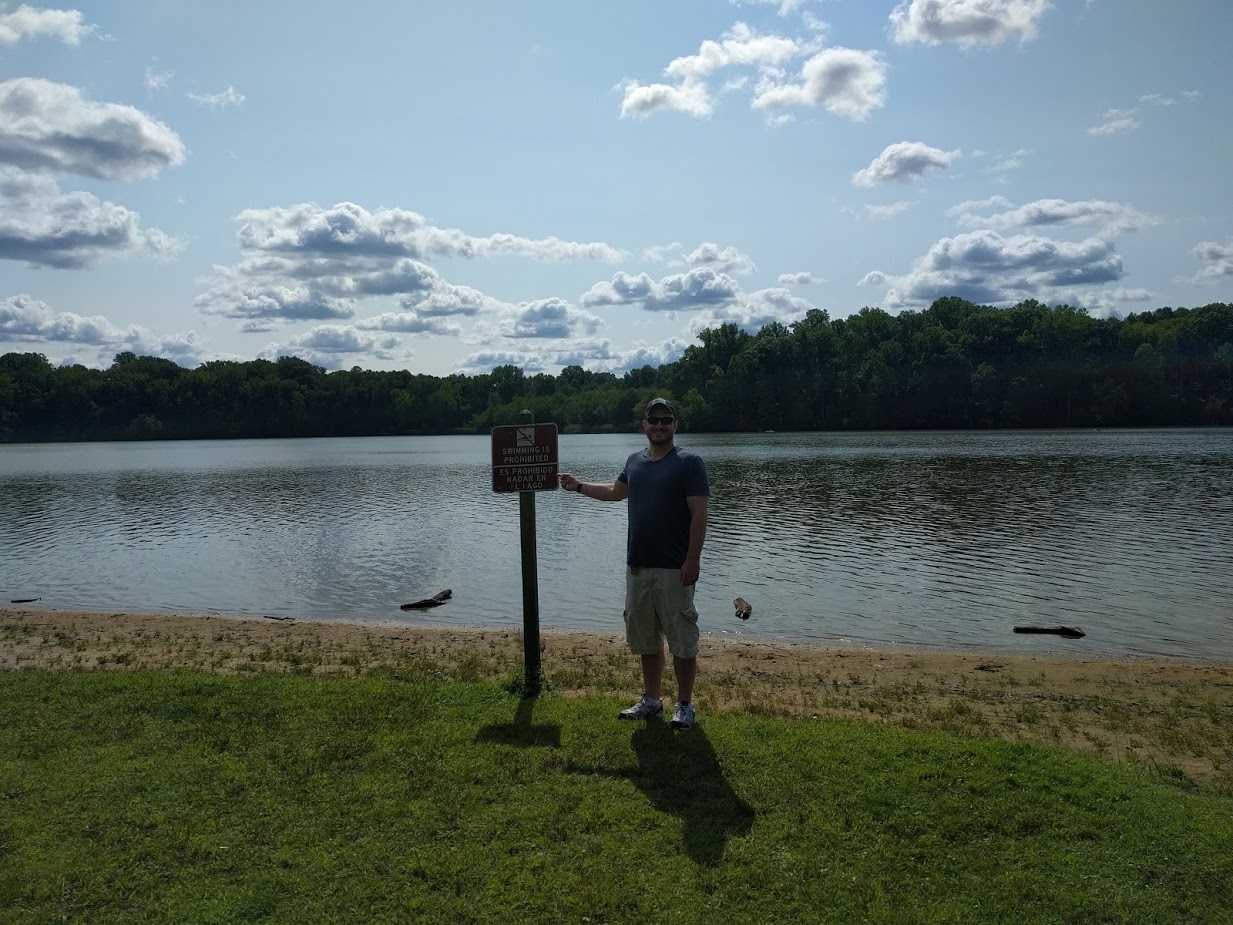 37
PROJECTS
6,240
WORKED HOURS
4.8
GHZ OVERCLOCK
Things I enjoy enough to write about
Below you can read all about topics I was so interested in that I actually took time to write about them. This site has no ads and generates no revenue, blog posts below are posted out my sheer philathropic nature.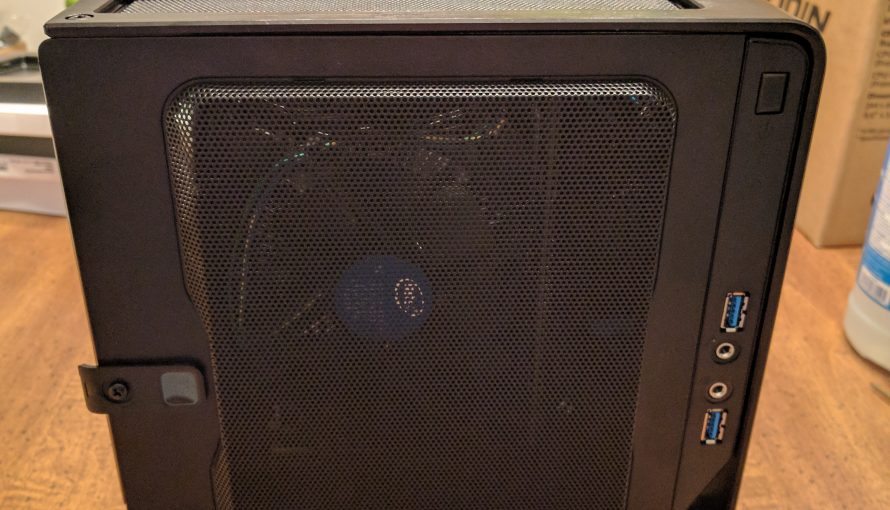 New Mini ITX — Server Build Part List (Total cost $780): In Win Chopin Mini ITX Case (includes 150w PSU) Gigabyte H270N-WIFI Mini ITX Motherboard Intel Core i5-7500 CPU 2x[…]
Read more
---
A Simple Guide to Pagespeed Insights Step 1: Go head over to Pagespeed Insights and punch in the URL of your website. If you don't have a website you're affiliated[…]
Read more
---
Say Hello
"Quality is never an accident; it is always a result of intelligent effort" – John Ruskin